Luxury boutique inn in the heart of Old Quebec
Maison Kent: boutique inn in a historic setting
Built in the mid-17th century (1648) by the Chartier de Lotbinière family, Maison Kent is one of the oldest houses in Quebec. It's located near Chateau Frontenac, in what was the heart of Quebec City's commercial, administrative, and political district at the time. Now a tourist lodging, the house has seen a lot of history.
Maison Kent is named after Prince Edward Auguste, the future Duke of Kent and son of George III, who resided there in the 1790s when he commanded the Quebec garrison.
The house's historical value is not limited to its venerable walls, it also encompasses the turbulent history of the many people who have called it home. A judge, an architect and entrepreneur for the travaux du Roi, traders, businesspeople, and political and economic figures from Britain are among its former residents.
As of 1919, Maison Kent took on a more commercial vocation when the house passed into the hands of government departments and large financial and industrial companies. The government of France purchased the building in 1980 and set up offices for its consulate general and cultural, scientific, cooperative, and political departments. In 1994, all French consular services were moved into the house.

Discover Quebec's legendary hospitality and yield to the charm of the European lifestyle inside Maison Kent.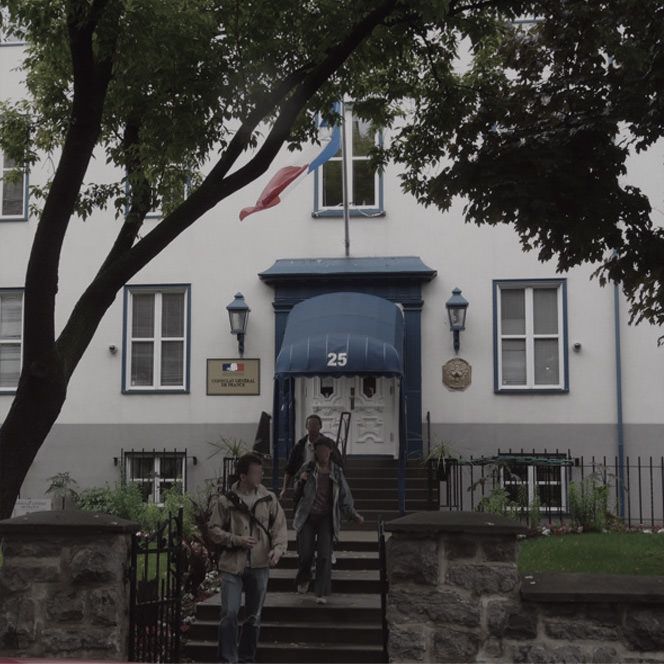 Built in the 1600s, this four-storey manor is a UNESCO designated historical site. Its exquisite timber and stone walls artfully integrate modern-day amenities such as radiant heat and soft lighting for your overall comfort. Each studio featuring luxurious furnishings in an elegant decor creates a luxurious oasis, yours to enjoy for as long as you wish.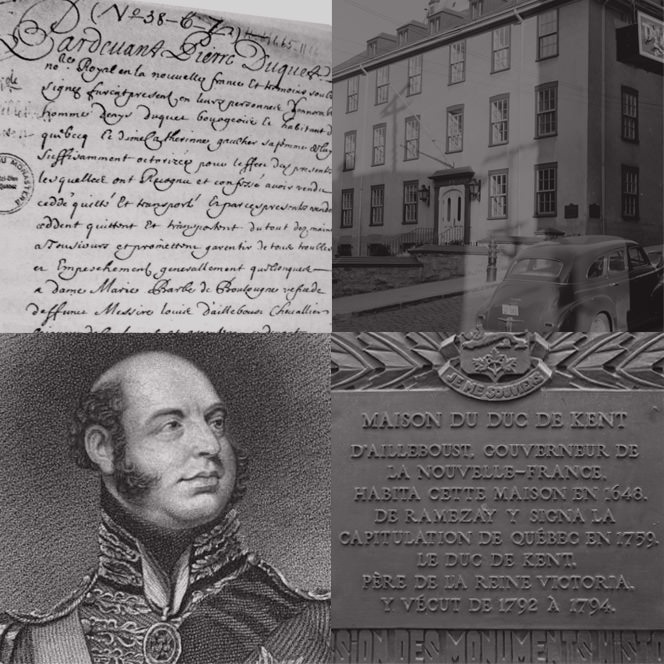 Arriving by plane or train?
We'll pick you up.
Maison Kent is located 17 km from Quebec City's Jean-Lesage International Airport and less than 2 km from the VIA Rail station.